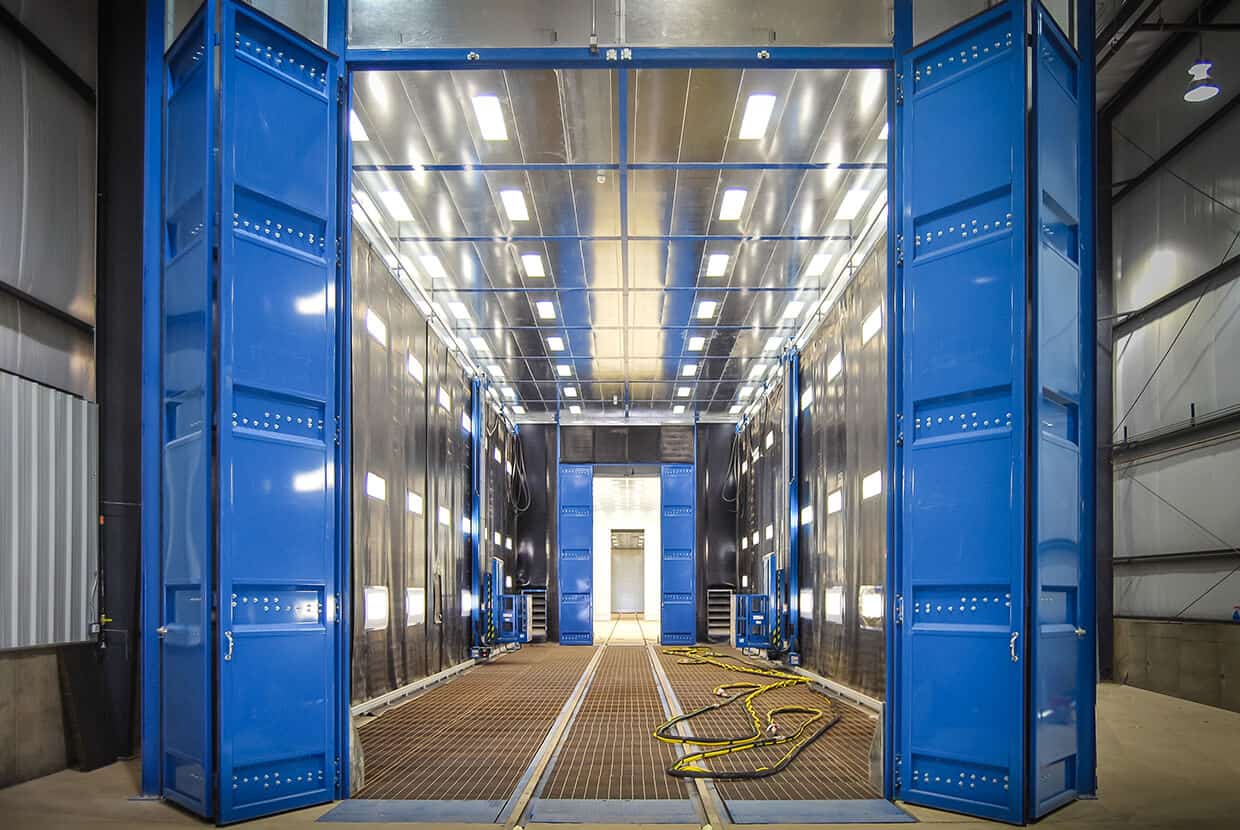 Below you'll find a selection of Airblast articles on various topics related to the field of surface preparation and finishing.
How can blast rooms reduce costs and maximise profits?
In-house blast rooms can save your business time and money by cutting out production disruption, haulage, distribution costs, and sub-contracting fees.
What are the different types of blasting?
Surface preparation, namely abrasive blasting, has a variety of different techniques, media types, and blasting facilities.
What are the different types of shot-blasting machines?
Shot-blasting machines are an integral part of industrial manufacturing, these machines are a mainstay when it comes to surface treatment and preparation.