Find technical information, product brochures, research data, insights and case studies.
Follow the links below for technical data sheets, product brochures, case studies, and other in-depth resources to support your surface preparation and finishing operations. All company policies including our Quality and Environmental Policy are available on request.
Case Studies
Read about the latest Airblast Eurospray projects and innovations taking place around the world.
Product Brochures
Download the latest Airblast Eurospray blast room, product, and equipment brochures here.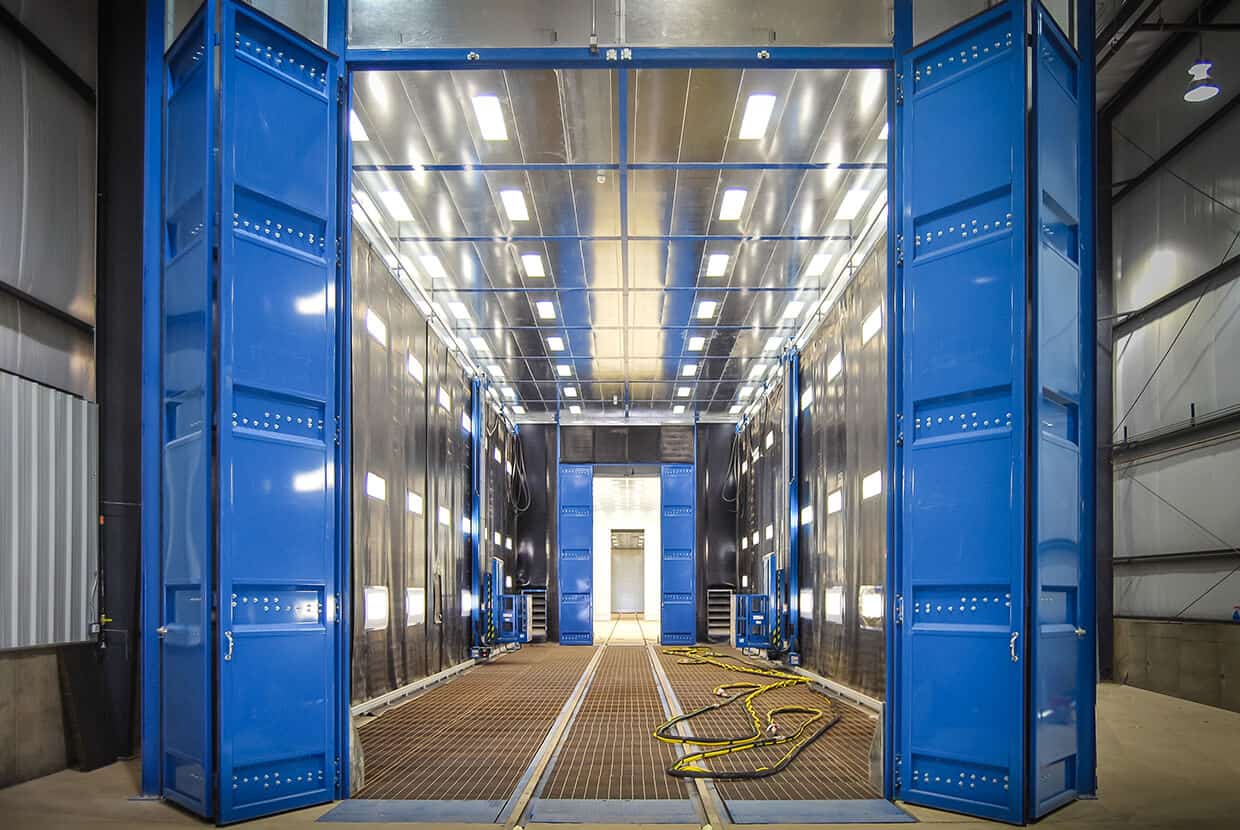 Technical Data Sheets
Find safety information, abrasive specifications, operating guidelines and industry content here.